Anxent was founded in 2019 by three partners: Gerald Jones, Brenda Hopkins, and Alan Louis. We specialize in creating spreadsheets, word, Pdf templates, and other utilities for home and business use.
We are the leading provider of original and professional templates. Our products are simple and easy to use, yet powerful enough to save you time and money. 
With more than 50 million downloads, we have built our reputation on creating high-quality documents that help people manage their time better and other vital aspects like finance and education careers management. 
Our goal is to help you supervise every aspect of life by managing your time most effectively. Our templates enable you to overlook several things in your life like work, education, and personal stuff. All templates can be downloaded and printed free of cost on this platform.
Meet Our Team of Experts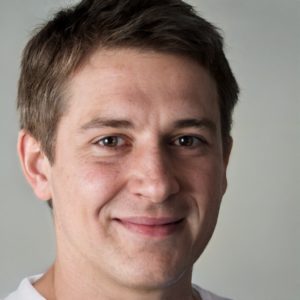 Gerald Jones, Co-Founder & Managing Editor
Gerald Jones is one of the creative minds behind the Axnent brand. Gerald is always striving to improve the user experience on the Axnent website and is always looking for suitable ways to make the site more user-friendly. He is also responsible for creating new graphics and designs for the site. Gerald is a massive fan of all things design and is always looking to improve his skills. 
He has a degree in web design from the University of South Wales. He uses his knowledge and creativity to improve the Axnent website constantly. He is also a big fan of pop music and enjoys gigs and festivals. When he's not working on the website, he's probably out seeing a band play. Gerald is also a big fan of coffee and can be found in many coffee shops around Cardiff.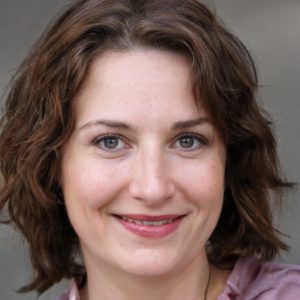 Brenda Hopkins
,
Co-Founder & Author
Brenda has been with Axnent since the beginning, first as a part-time contractor and eventually becoming the Office Manager. She has a degree in Business Administration and brings her experience to the team in productive ways.  
She brings the best ideas to make impressive templates for different purposes. She enjoys spending time with her family, traveling, and reading in her spare time.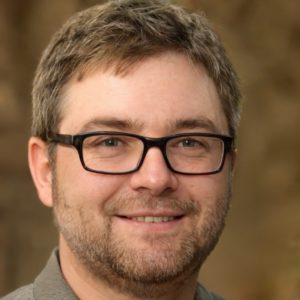 Alan Louis,
Co-Founder & Author
Alan has expertise in human behavior and psycho-linguistics and is passionate about applying this knowledge to help people achieve their potential. His experience with various technologies gives him a deep understanding of how people use (and misuse) technology in their everyday lives. 
He has worked in human resources, training, and management consulting for over 10 years and has helped organizations large and small improve their performance. Alan enjoys spending time with his wife and two young children in his free time. 
Kelly Wilson, Author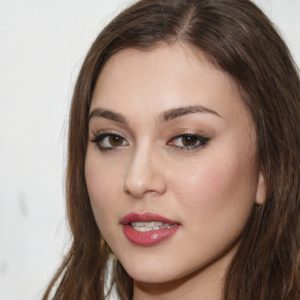 Kelly is one of the team's newest members, having been with us for just over a year. She is skilled in web design and development, and graphic design.  
She has a degree in web design from the Art Institute of Pittsburgh. She enjoys spending time with her family and friends, playing video games, and hiking in her spare time.